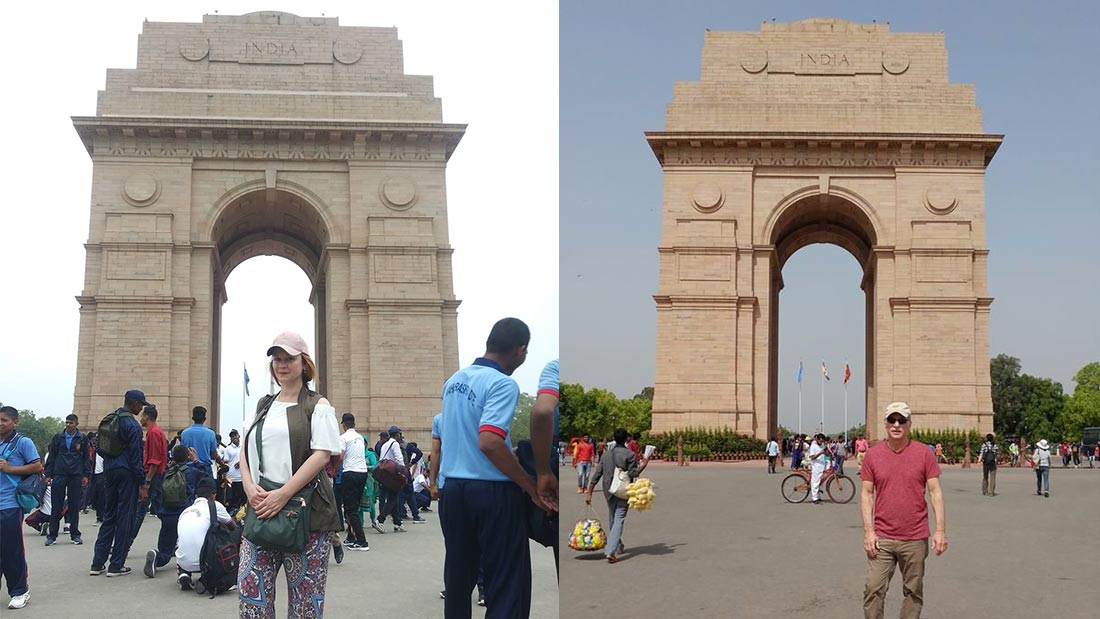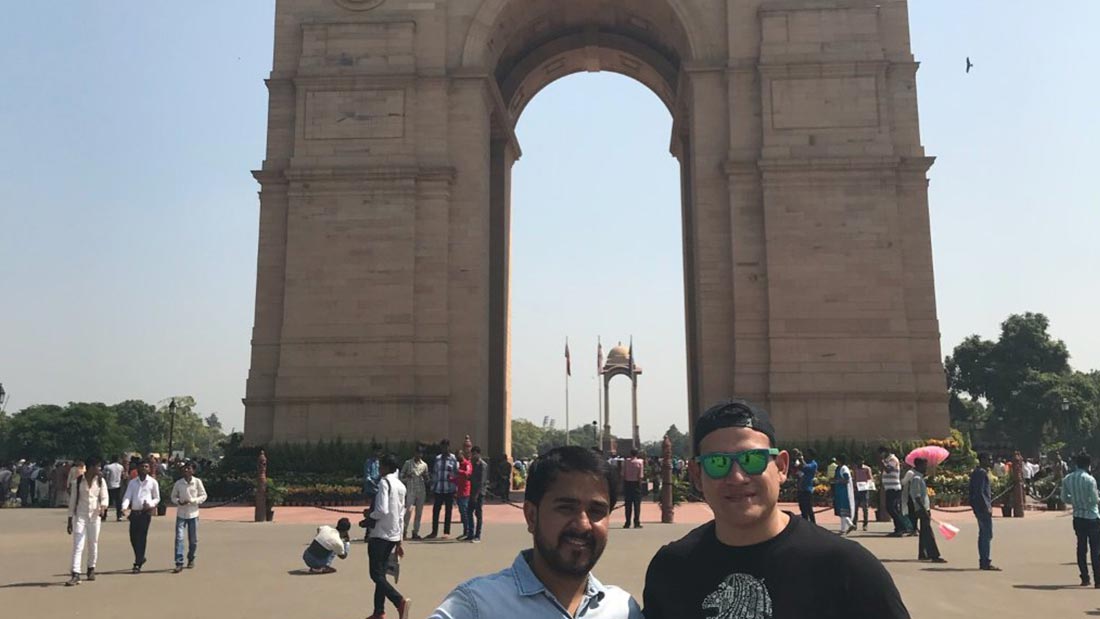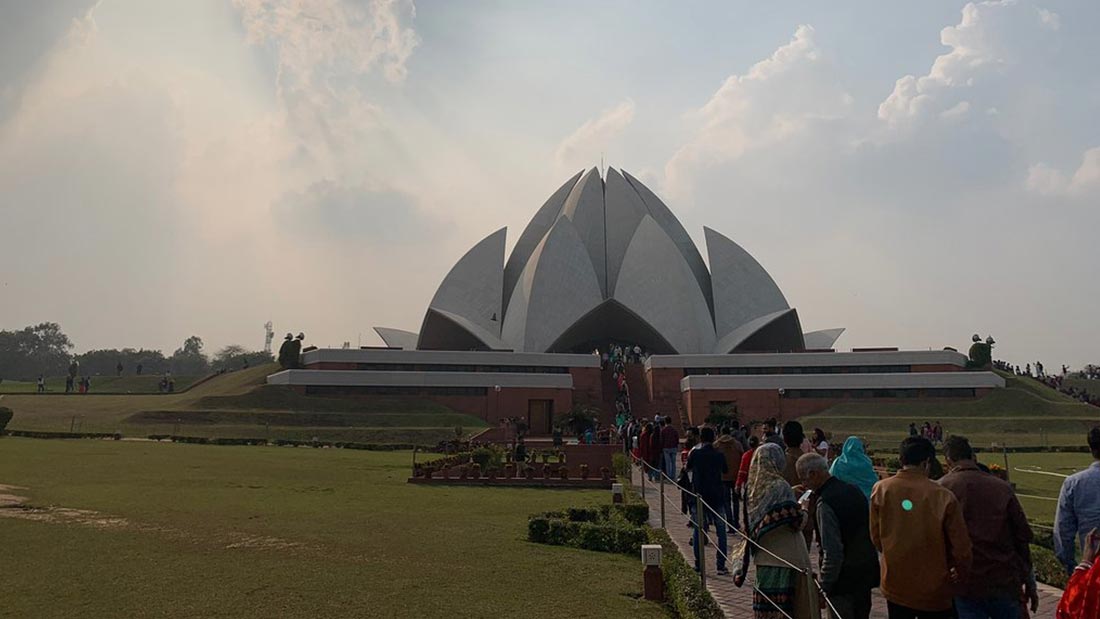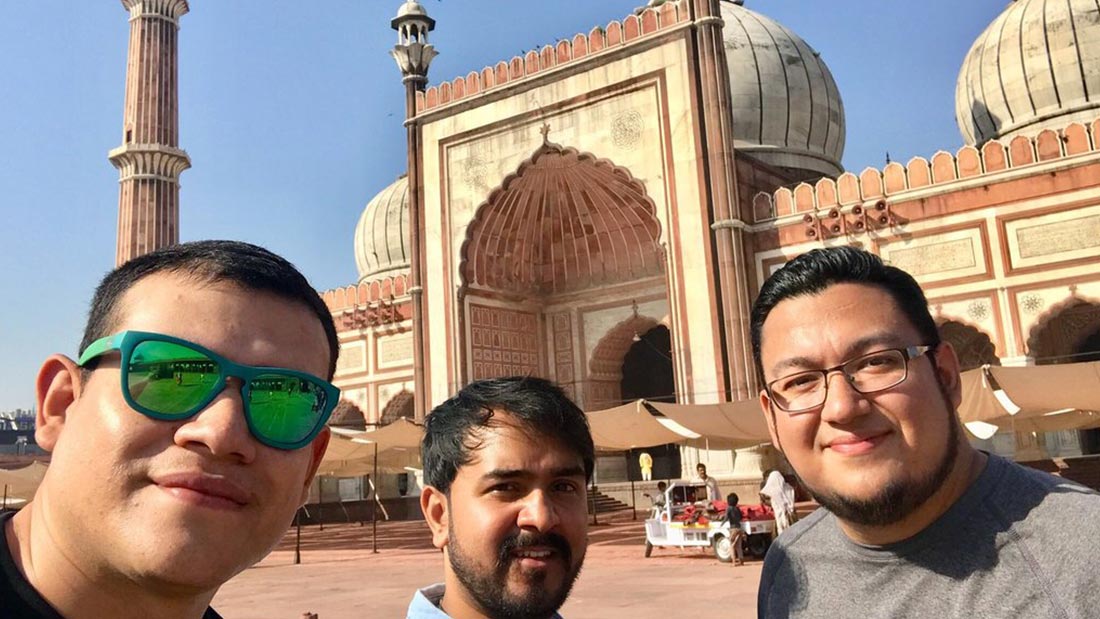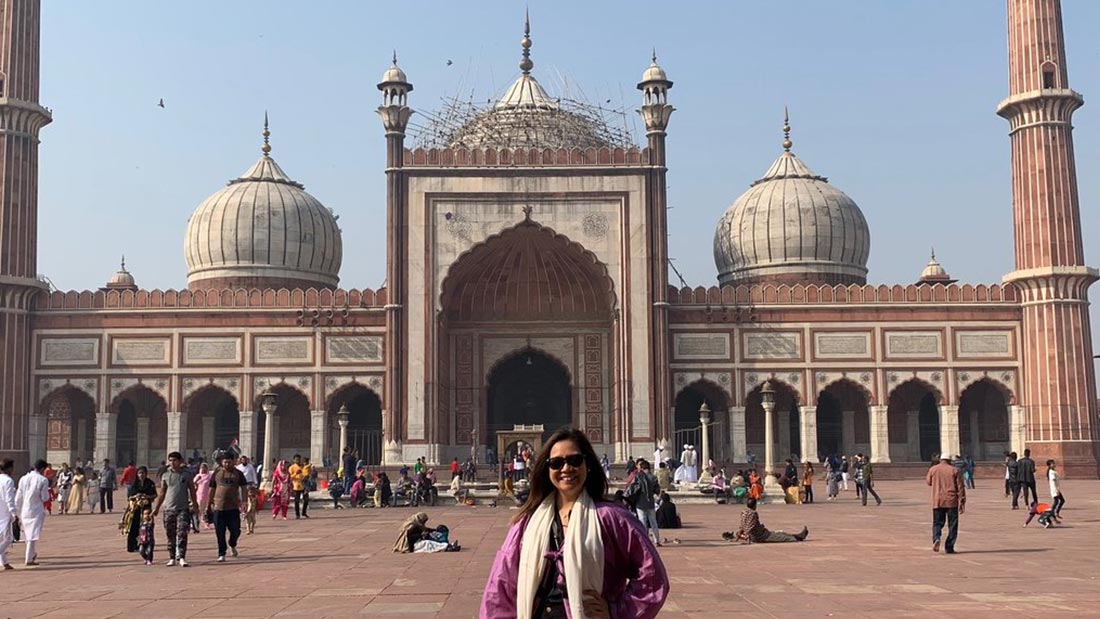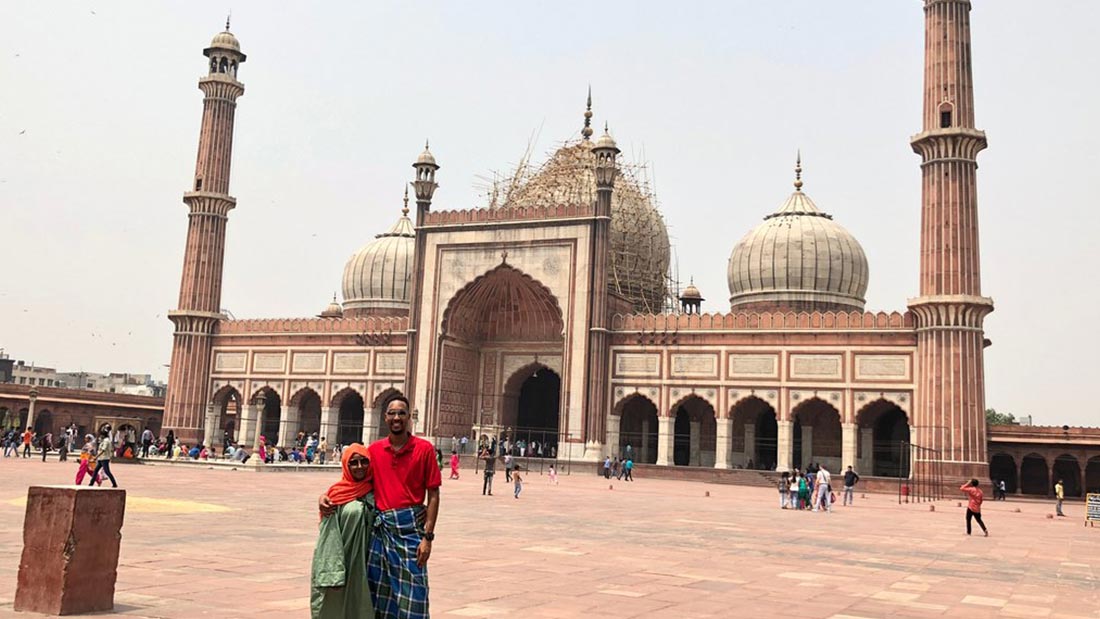 Tour snapshot
Overview
Delhi is the national capital city of India. It's a symbol of the country's rich past and thriving present. It's a cosmopolitan city, with an ancient blend. History is in the air of the city.
The existence of the city is as old as epic Mahabharata, where the town was known as Indraprastha. Over the centuries, eight more cities came alive adjacent to Indraprastha: Lal Kot, Siri, Dinpanah, Quila Rai Pithora, Ferozabad, Jahanpanah, Tughlakabad and Shahjahanabad. Delhi has been capital of few prominent dynasties, the Tughlaqs, the Khiljis and the Mughals. Delhi is home to architectural wonders created by emperors in the past.
Delhi is an introduction to the incredible India. So, we welcome you to come and experience the city where the modern meets the ancient.
Itinerary
Starting Time : 8/ 9/ 10/Am, And (8/Hrs, 80/Kms, Sightseeing Tour)
Places will be Covered During The Tour:
Jama Masjid :
It is one of the largest mosque in India constructed in 1656 AD.
Rickshaw ride at old Delhi through traditional bazar.
Photo Stop at Red Fort ( Outside ).
Raj Ghat : It's a Memorial to Mathma Gandhi.
India Gate :
Photo Stop at President House ( Outside ).
Parliament Street ( Drive through ).
Sikh Temple ( Bangla Sahib) :
A Sikh Temple.
30th January "Gandhi's Home " ( Closed on Every Monday ).
Lotus Temple (closed on Monday) :
The Lotus Temple, located in Delhi, India, is a Bahá'í House of Worship completed in 1986.
Enjoy shopping At Chandni Chowk. Buy Some Souvenirs For Your Friends And Family.
In the Evening you will be dropped at your hotel with the cherishing memories of Delhi sightseeing tour.
What's Included & Excluded
Inclusions
Good English speaking guide (Private Guided Tour).
Packaged Mineral Water.
Rickshaw Ride.
Monument Entrance fees.
Fuel, Parking, Driver Allowance, Taxes.
Exclusions
Meals, Camera Fee.
Any Gratuities For Guide & Drive (recommended).
Frequently Asked Questions
This excursion can be cancelled up to 24 hours in advance for a full refund.
Yes, you may reserve this tour in advance by choosing pay on arrival as a payment method.
You can pay using Cash on Arrival, Credit Card, or PayPal.
You must provide your pick-up location when you purchase the tour. We offer pick-up and drop-off at any hotel in Noida, Delhi, Gurgaon, or the surrounding region as well as the Delhi airport.
100% of travelers recommend this experience
Not sure? You can cancel this reservation up to 24 hours in advance for a full refund.

Get a Quotation
Please reach out to our excellent customer support team via Call/Whatsapp and we are happy to talk to you.
agradaytourpackages@gmail.com
Related Experiences
Visit another tour packages