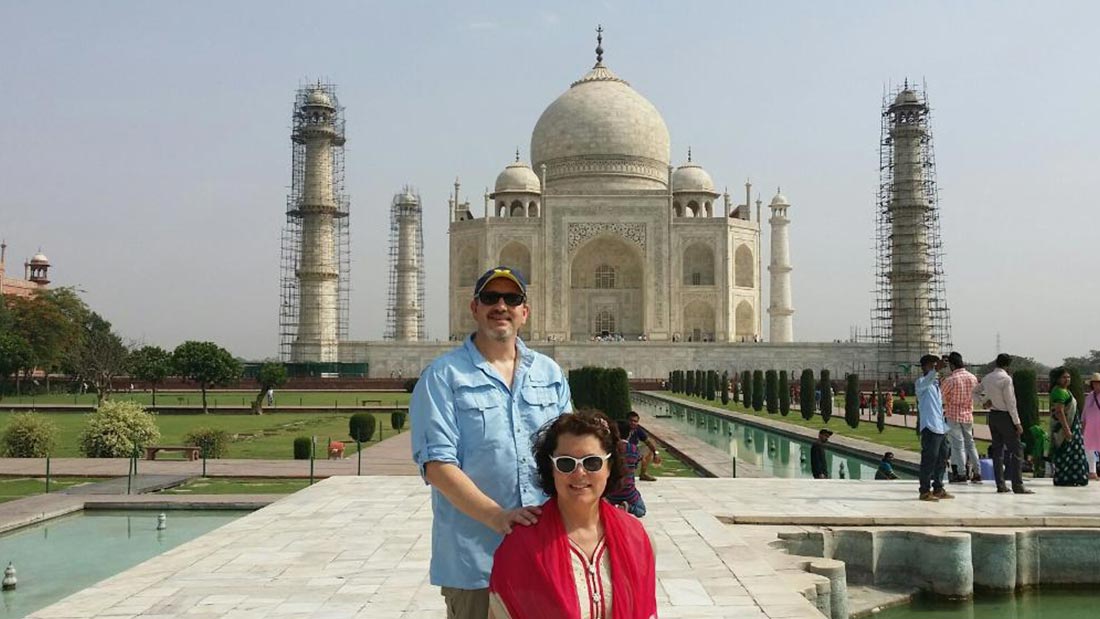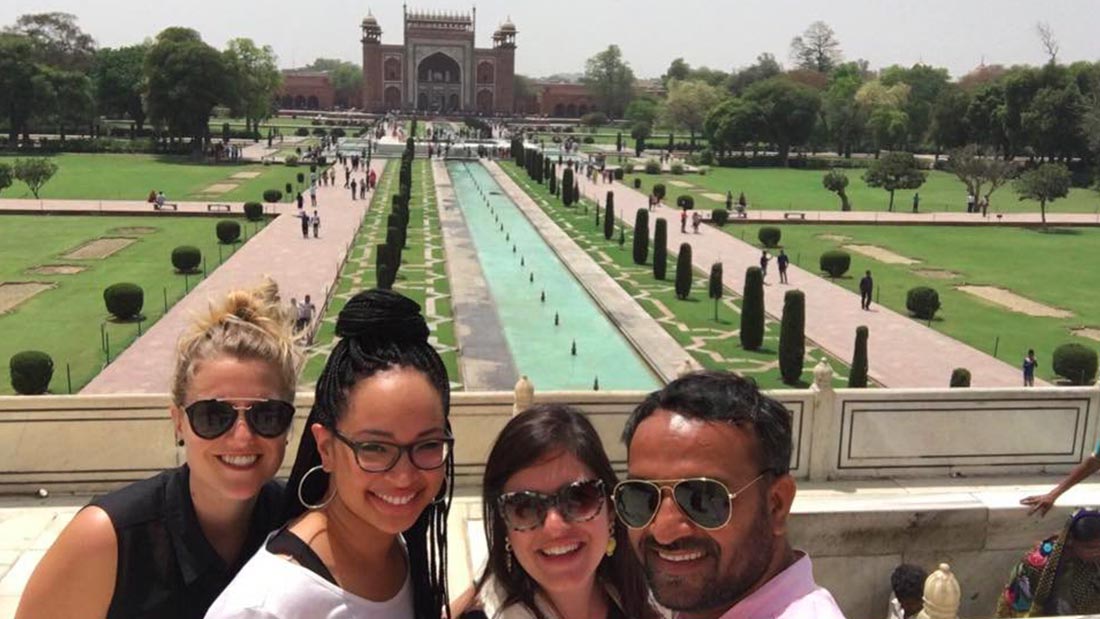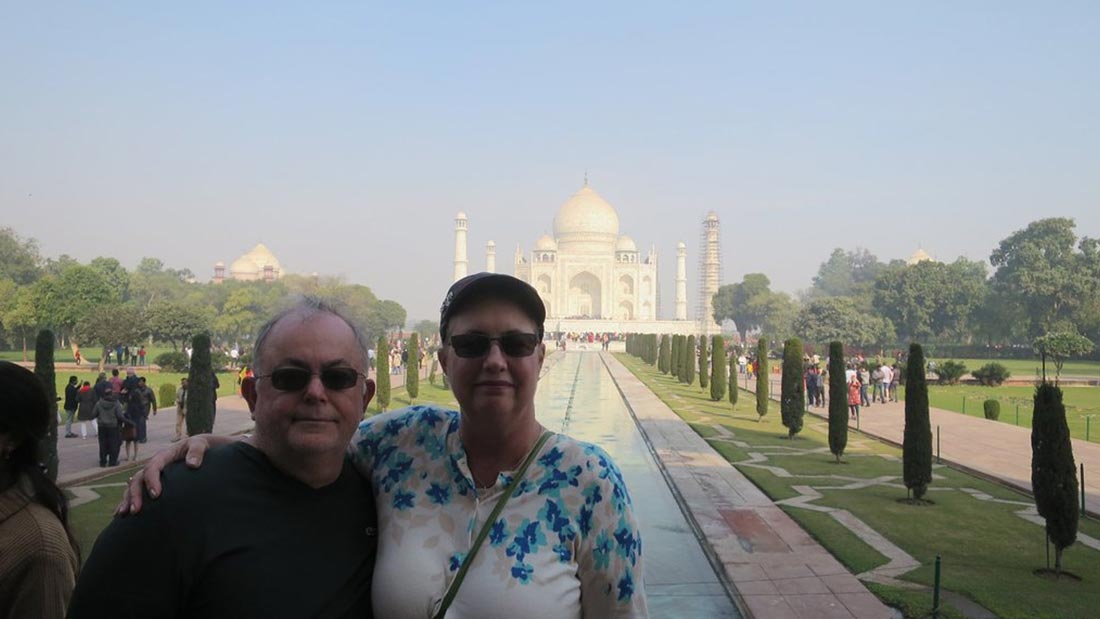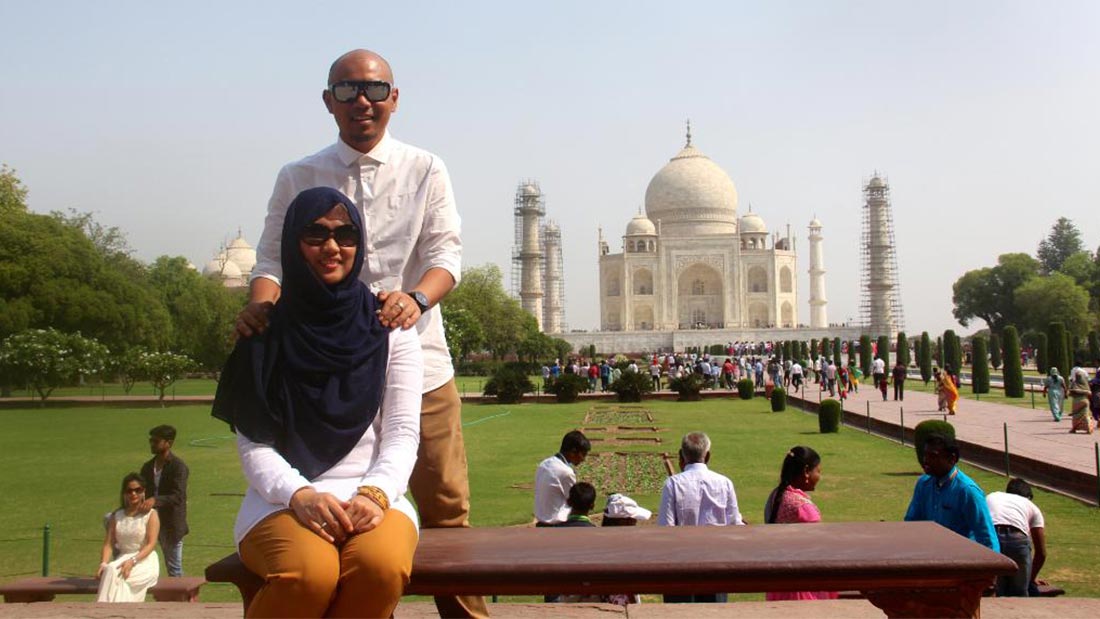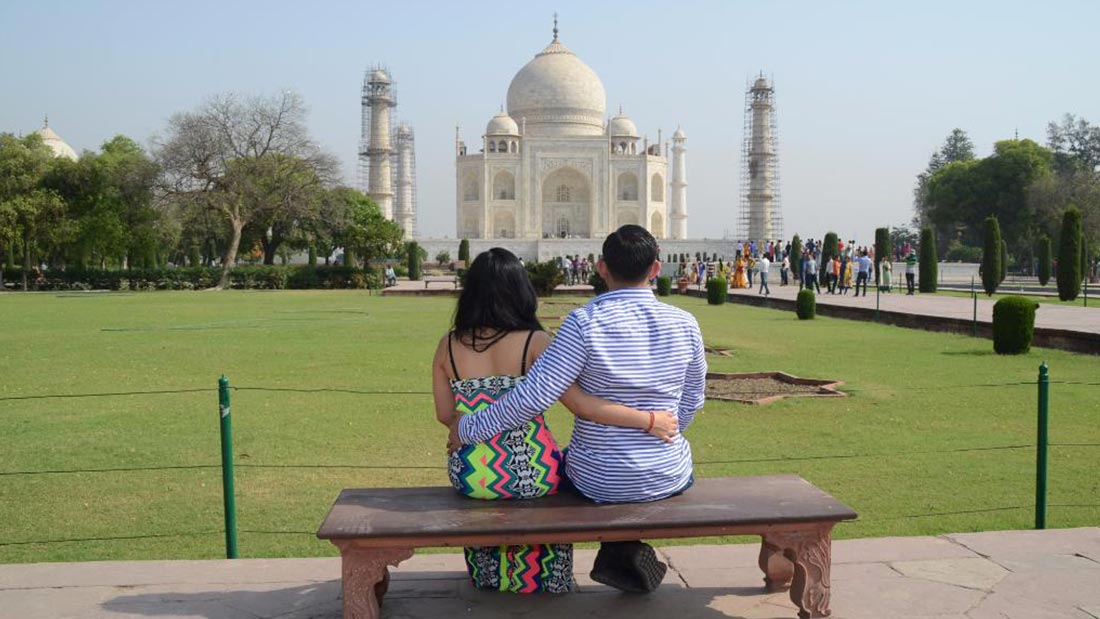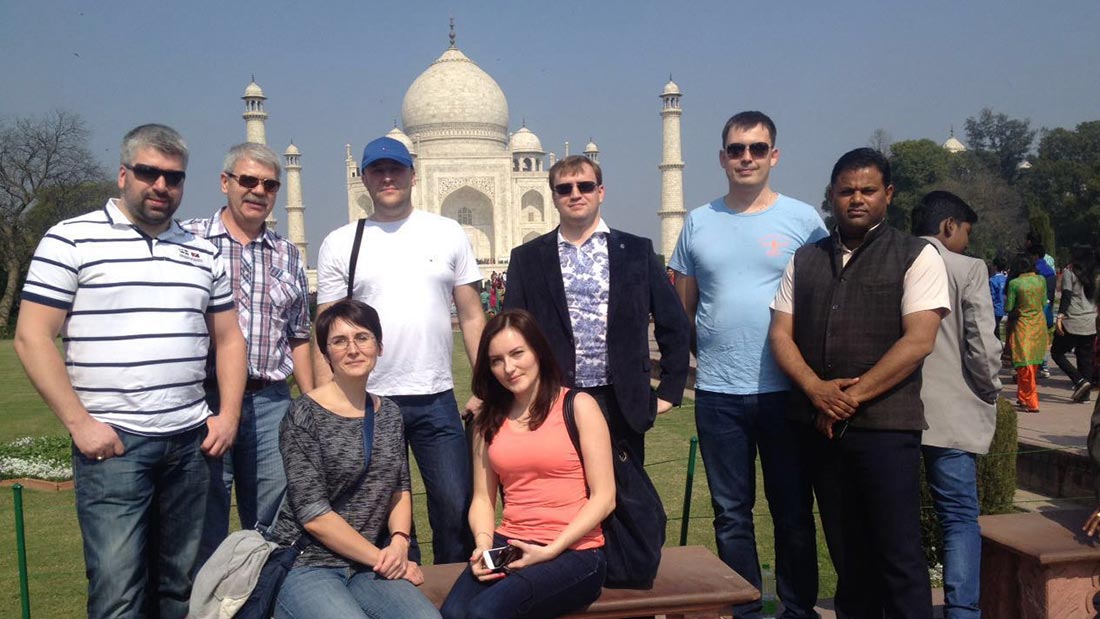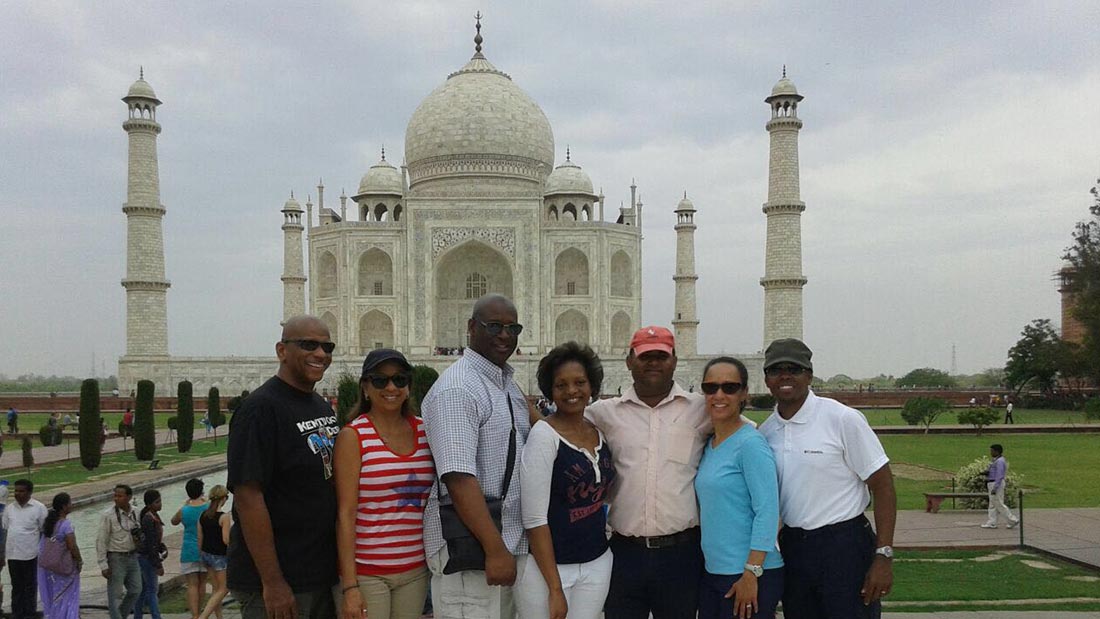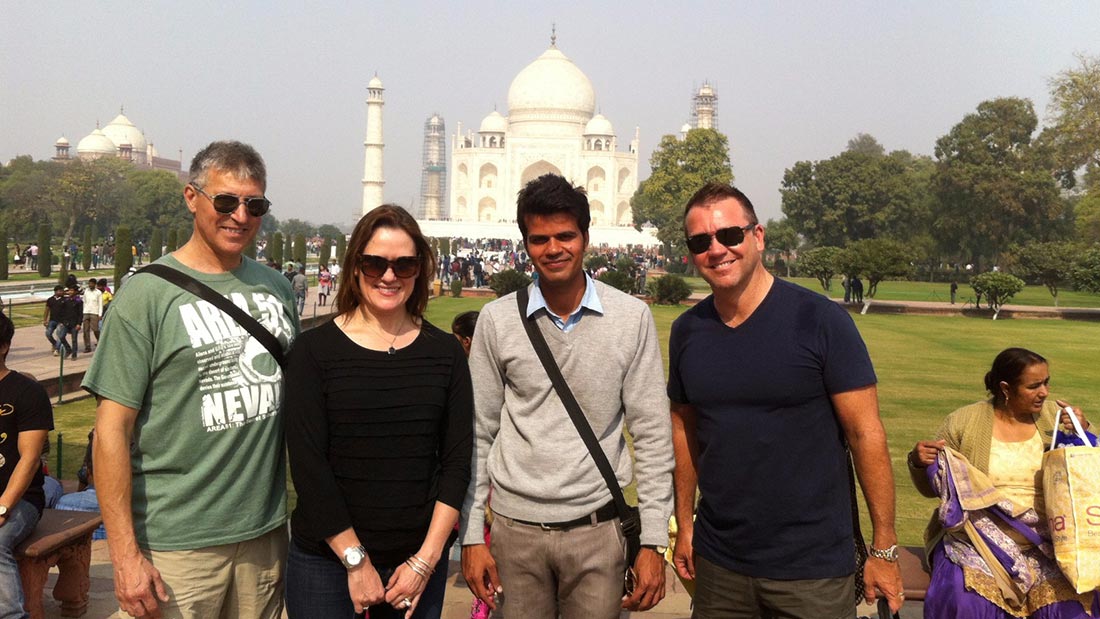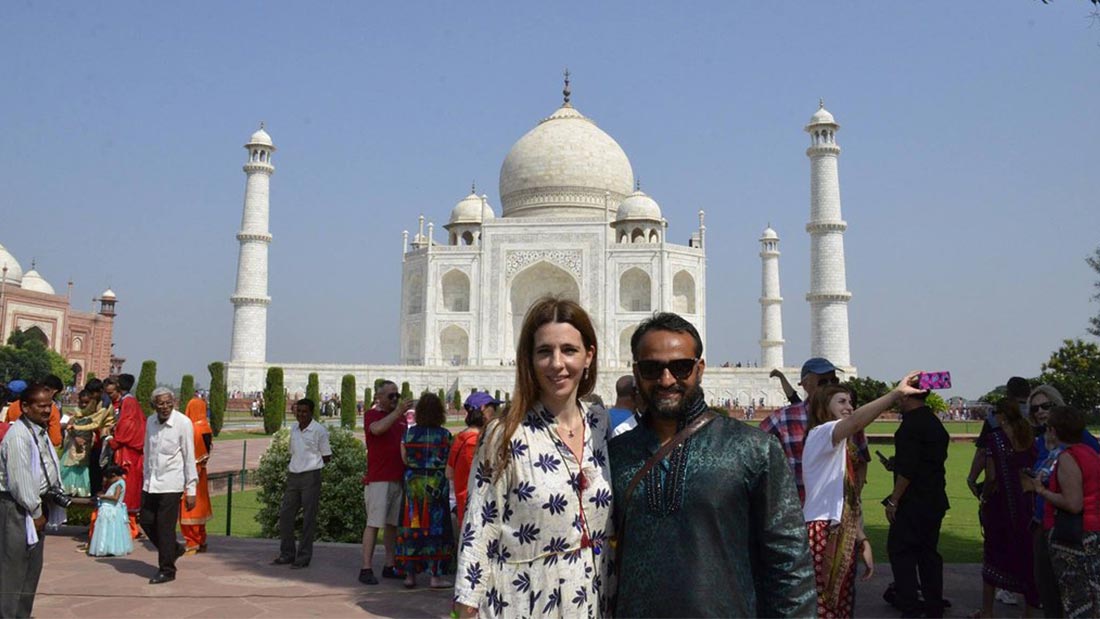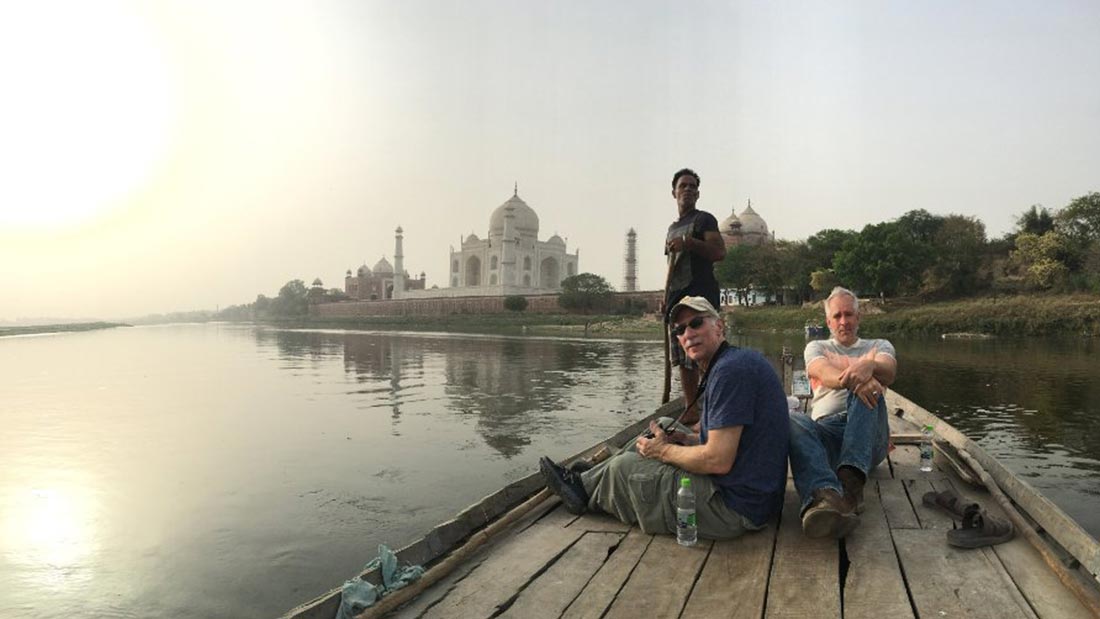 Tour snapshot
Overview
Agra Shopping Tour – Half day Shopping Walk in Agra is Top Things to do near Taj Mahal. Enjoy a best Guided Tour of Agra's famous shopping markets near Taj Mahal. This half-day shopping tour offers the best personalized shopping tour of Agra. Agra is world famous for its rich culture as well as handicrafts. Get inside shopping tips from local guide and visit the descendant of some great artist. This is a perfect tour for you to look for some great souvenir for you and your friends with great bargain.
Places We will Visit on Agra Shopping Tour
During this Shopping Tour in Agra with Private tour guide we will visit some famous local bazaar of Agra and local specialized retail stores. I can help you get most of your time by creating a personalized shopping experience for you. I'll pick you up, take you to various shops and help you have a great time finding all the treats Agra has to offer.
Apart from these items zari work and food specialties like Dalmoth, Petha and Gajjak would also make up good options to shop for. The major Markets of Agra where you can find most of the mentioned stuff are the famous Kinari Bazaar, Market near Taj Ganj, Sadar Bazaar, Raja ki Mandi, Sanjay Place, Taj Mahal complex, Shilpgram and other state run emporiums. Shopping Places Agra during February, you will also get a great opportunity to experience the food, craft and cultural festivals where you can eat, shop and have loads of fun.
Timing of Agra Shopping Tour: 4-6 hours depending on your interest
When: You can pick any two hour slot between 11:00 a.m. and 5:00 p.m. every day. Afternoons are best avoided in the summer.
Things to buy in Agra on your agra shopping tour
Marble Inlaid Items.
Sarees.
Carpets.
Jewellery.
Leather Goods.
Tailored Cloths.
Fabric for bedspreads.
Indian food and spices.
Open air markets and Bazaar.
What to wear: Please ensure you have adequate sun protection.
Frequently Asked Questions
This excursion can be cancelled up to 24 hours in advance for a full refund.
Yes, you may reserve this tour in advance by choosing pay on arrival as a payment method.
You can pay using Cash on Arrival, Credit Card, or PayPal.
You must provide your pick-up location when you purchase the tour. We offer pick-up and drop-off at any hotel in Noida, Delhi, Gurgaon, or the surrounding region as well as the Delhi airport.
100% of travelers recommend this experience
Not sure? You can cancel this reservation up to 24 hours in advance for a full refund.

Get a Quotation
Please reach out to our excellent customer support team via Call/Whatsapp and we are happy to talk to you.
agradaytourpackages@gmail.com
Related Experiences
Visit another tour packages